Retirement Living: Renting vs. Homeownership in Halifax
Owning a home has long been considered a cornerstone of the Canadian dream. It offers stability, a sense of permanence, and the potential for building equity over time. However, as people approach retirement, the decision of whether to continue homeownership or opt for renting becomes more critical. Both options come with their set of advantages and disadvantages, and it's essential to consider the factors that will impact your financial situation and overall well-being during retirement.
Renting vs. Homeownership: Pros and Cons
Retirees often face a crossroads between the flexibility and lower maintenance costs of renting and the stability and potential tax benefits of homeownership. Renting offers the freedom to move and the avoidance of home maintenance responsibilities. It allows retirees to downsize to a smaller, more manageable living space, reducing costs and freeing up capital for other investments. On the other hand, homeownership offers the sense of ownership and control over one's living situation. It provides the opportunity to build equity over time and create an asset that may appreciate in value.
Tax Implications
One significant consideration when comparing renting and homeownership is the tax implications. Homeowners may benefit from tax deductions on mortgage interest and property taxes, which can help reduce their overall tax burden. However, with recent changes in tax laws, some of these benefits have been capped, making the tax advantage less significant for certain homeowners. Renters, on the other hand, do not have access to these potential savings, as rental costs are not tax-deductible.
Risks to Consider
While homeownership offers potential financial benefits, it also comes with financial risks. Fluctuations in the housing market, unexpected maintenance expenses, and insurance deductibles can increase ownership costs significantly. Renters, on the other hand, avoid these risks since the responsibility for maintenance costs lies with the landlord. Additionally, retirees should plan for inflation, as both rent and homeownership costs tend to increase over time.
Housing as an Investment
Many individuals view homeownership as an investment opportunity. However, it is essential to understand that a primary residence should primarily be considered an expense, not an investment. Real estate can offer investment opportunities, but relying solely on the potential appreciation of a home to fund retirement can be risky. It is crucial to consider housing costs as an unavoidable part of retirement expenses rather than a source of income.
Cashing out and Liquidity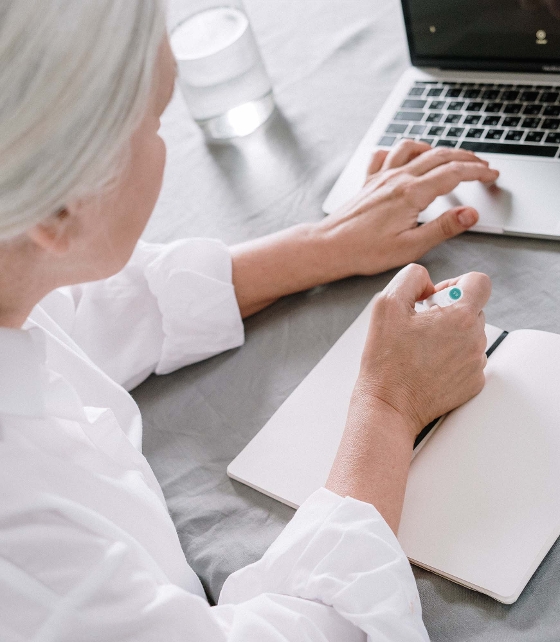 Renting provides retirees with liquidity, enabling them to invest their money elsewhere, potentially yielding higher returns than real estate appreciation. Selling a home can be a lengthy and costly process. Renting allows retirees to sidestep these complexities, making it an attractive option for those seeking flexibility and ease of mobility.
Advantages of Owning
For those who own their homes outright, the decision to remain in homeownership may seem straightforward. Owning a home can provide a sense of stability and control over one's living environment. Retirees don't have to worry about landlords increasing rents or the uncertainty of finding another place to live. Furthermore, owning a home can create a valuable asset that may appreciate over time, providing financial security and potential options for the future.
Advantages of Renting
Renting offers unique advantages, especially for retirees who value flexibility and the ability to adapt to changing circumstances. Renting is a preferred option for those who wish to downsize or explore new living arrangements without the burden of homeownership responsibilities. It allows retirees to avoid the costs and time associated with major maintenance tasks, granting them the freedom to focus on enjoying their retirement years.
Renting vs. Owning in Halifax
When making the rent-versus-buy decision in Halifax, specific regional considerations come into play. Halifax's real estate market, economic factors, and housing availability will influence the financial implications of renting or owning. Prospective retirees in Halifax should carefully assess their budget, long-term goals, and lifestyle preferences to make an informed decision that aligns with their retirement plans.
Conclusion
The choice between renting and homeownership in retirement is not one-size-fits-all. Each option offers unique benefits, and the decision should be based on individual circumstances and preferences. Renting provides flexibility, reduced maintenance responsibilities, and liquidity, while homeownership offers stability, potential tax benefits, and the opportunity to build equity. Ultimately, retirees must weigh the financial and non-financial aspects of each choice to determine which path best suits their retirement lifestyle.