Exploring the Charming Subdivision of Torrington in Bedford
Introduction
Torrington, located in the Papermill Lake area on the Halifax end of Bedford, is a charming subdivision known for its comfortable living and convenient amenities. With its abundance of one-floor houses and beautiful parkland at its center, Torrington offers a serene and spacious atmosphere. Frequently Asked Questions
Location
Torrington is situated on the Halifax end of Bedford, nestled within the picturesque landscape of the Papermill Lake area. This prime location offers the best of both worlds, providing residents with a peaceful neighborhood while being in close proximity to the bustling city of Halifax.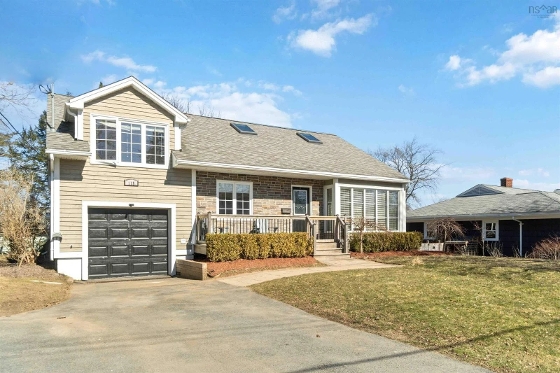 Age of Houses
The majority of houses in Torrington were constructed in the 1990s, giving the subdivision a classic and established feel. This blend of modern amenities and a touch of history adds to the appeal of living in Torrington.
Advantages
Torrington was originally designed as a retirement subdivision, resulting in a community predominantly comprised of one-floor houses. This layout offers convenience and accessibility, making it an ideal choice for individuals seeking single-level living or families looking for a comfortable and accessible home.
One of the standout features of Torrington is the parkland located at its center. This green space provides residents with a sense of openness and tranquility, creating a welcoming environment for outdoor activities and gatherings. Moreover, Torrington is attached to the Papermill Lake Subdivision, which boasts a beautiful lake and a supervised beach. The presence of these natural amenities enhances the quality of life for residents and provides opportunities for recreational activities throughout the year.
Another advantage of living in Torrington is its proximity to various amenities. Within walking distance, residents can find Bedford South School, a reputable educational institution that ensures convenience for families with school-aged children. Additionally, Torrington enjoys easy access to Papermill Lake beach, as well as a range of facilities such as rinks, baseball fields, parks, grocery stores, banks, and drug stores. The convenience of having these amenities within reach contributes to a comfortable and fulfilling lifestyle for Torrington residents.
For those who commute frequently, Torrington's location on the Halifax end of Bedford offers a significant advantage. With two exits to Hwy 102 nearby, commuting to Halifax or other neighboring areas is a breeze. Furthermore, the Larry Uteck area, known for its diverse shopping and services, is only a few minutes' drive or a short walk away. This accessibility to essential services and commercial areas further enhances the convenience and desirability of Torrington as a place to live.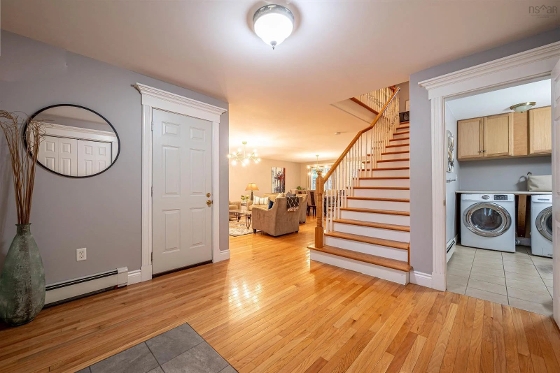 Style of Housing Available
Torrington predominantly offers bungalows, reflecting its original design as a retirement subdivision. These one-floor houses provide a comfortable and convenient living space, catering to the needs of individuals and families of all ages. In addition to bungalows, Torrington also features a selection of split entries and medium-sized two-storey houses, ensuring a variety of housing options to suit different preferences.
Streets in the Subdivision
Torrington subdivision encompasses several streets that contribute to its unique character. Some of the notable streets in Torrington include Torrington, Mariner Close, Bowsprit Close, Skysail, Clipper Court, Binnacle, and Compass Rose Court. These well-designed streets add to the charm and appeal of the subdivision, providing residents with a pleasant environment to call home.
Schools
Education is an essential aspect of any community, and Torrington is fortunate to have quality educational institutions within reach. Bedford South School, located within walking distance from Torrington, offers a convenient option for families with young children. Additionally, Rocky Lake Junior High and C.P. Allen High School provide excellent educational opportunities for older students in the area. With these schools in close proximity, Torrington ensures that residents have access to quality education for their children.
Conclusion
Torrington in Bedford is a delightful subdivision that offers residents a tranquil and convenient lifestyle. With its location on the Halifax end of Bedford, diverse housing options, proximity to amenities, and well-regarded schools, Torrington provides an ideal living environment for individuals and families alike. Whether you are looking for a retirement home or a comfortable place to raise a family, Torrington presents an attractive option worth considering.